Our Vision
Promoting the values of entrepreneurship worldwide
Mission
To become
the most influential global entrepreneurial network
through building a platform for networking,
knowledge sharing, and wealth creation
for entrepreneurs world wide.
Board Member Profile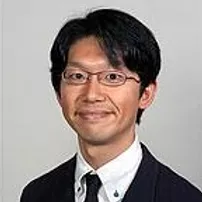 MOTOHASHI, Takeshi, XV'04 SMMOT
Chairperson of the Board
Takeshi Motohashi has been an serial corporate entrepreneur in Nippon Telegraph and Telephone Corp.(NTT). He designed, developed, and operated several internet application services, such as the Internt TV Guide Japan, and a Web audience measurement service.
After graduating MIT Sloan School of Management in 2004, he has responsibility of managing R&D technologies in NTT, which has 3000 researchers and engineers, such as wireless broadband technology, cloud computing, and many others. He is now a senior vice president, Technology in NTT Innovation Institute Inc. in Silicon valley, which is NTT's R&D organization for global.
He has MS in Management of Technology from MIT Sloan School of Management in 2004 and MEng from University of Tokyo in 1994.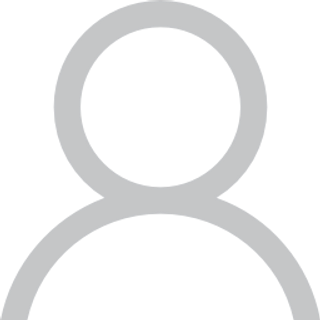 Vice Chair of the Board HAYASHI, Nobuhiko
Vice Chair of the Board
Program Committee Co-Chair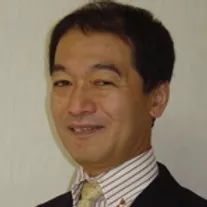 FUYUNO, Takeshi
Board
in preparation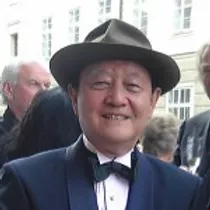 SUZUKI, Hiroaki (Hiro)
Board Japan Chair, MIT Education Council.
One of the founding members of MIT-VFJ in 1999. A long lasting friendship since 1986 with Mr. Kenneth P. Morse, one of the members of The National Advisory Council on Innovation and Entrepreneurship in the US and developed MIT VFJ together. Currently, CEO, Green Power Research Institute and Executive Vice President, J-VIC Venture Capital Co., Ltd. As for work experience, Executive VP, Tecno-Venture Co., Ltd., (2000 ~ 2002), CEO, Aspen Tech Japan Co.,Ltd.(1987 ~ 2000) – a MIT Spin-out company. Started from scratch in software business for Japanese chemical industries and contributed the performance enabling the AspenTech listed in NASDAQ in 1994. Engineering Manager, JGC Corporation (1972 ~ 1987). Received MS in Chemical Engineering, Massachusetts Institute of Technology (1979), MS in Applied Chemistry, University of Tokyo (1972).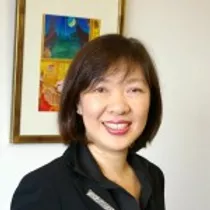 OHNO, Kazumi (Kayes)
Board
Joined MIT-VFJ in 2001 and established the administration system of MIT-VFJ including the membership database.  She started to work as a MIT mentor for BPCC in 2003 as well.  Kayes is COO of PYRO Enterprise Corporation, a consulting company, and has a project of PETULA PYRO Enterprise has provided MIT-VFJ with free office space in Aoyama. Kayes has an ample experience in international culture exchange activities including publication of Japanese translation of "Molly Moon" series and detective stories (Hayakawa Shobo), as well as in venture companies.  Received B.A. in Literature, Senshu Univ.
– HR, Administration and PR Manager, Solvay Group Japan, ex-Amoco Japan Limited, a part of BP Amoco (1994,4 – 2009,3)
– Japan Representative, looks.com Limited, a cosmetic e-retailer based in Hong Kong (1999)

BABA, Kenji
Board
Board Member and MIT-VFJ mentor. In 2004 Kenji joined MIT-VFJ as a mentor for BPCC. He was appointed to the board member by his contribution in the Mentoring Committee. He established the mentoring program as Mentoring Committee Chair by his ample experiences in not corporate venturing in a leading family owned company which has more than 30 entities in the group, but also HR consulting in Russell Laynolds. He started his career in a local bank and handled foreign currency investment and system development in the International Division. He has a wide network in business and contributes as an advisor of Kyushu-Asia Institute of Leadership and a committee member of "Angel Network Activation Strategy Review Committee". Received BEcon in Kyushu University and MBA in Boston University.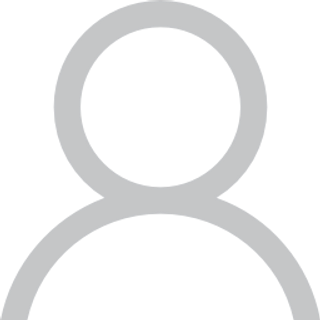 KOROKI, Takahisa
Board
Finance Committee Chair, Secretary General
Takahisa KOROKI is an internal control affairs manager of Mitsui Fudosan Residential. His career includes accounting, corporate group planning, business strategy, organizational behavior , strategic investment, and new or related business for Mitsui Fudosan Co., Ltd.. He has been a mentor for the MIT-VFJ since 2004. He is also a venture-adviser for the Tokyo Tech Alumni Association. He received his BA from Waseda University and his Master of Science in Engineering from Tokyo Institute of Technology.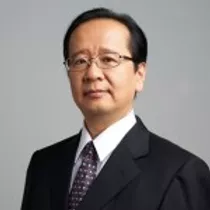 KATO, Kosuke XXII B.S., M.S., '83, Sc.D., '86
​Board
President, MIT Association of Japan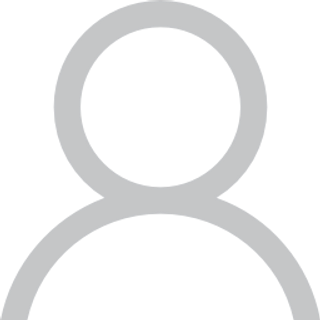 AIDA, Roy Ryutaro, XV'99
​Board
Board Member, MIT Association of Japan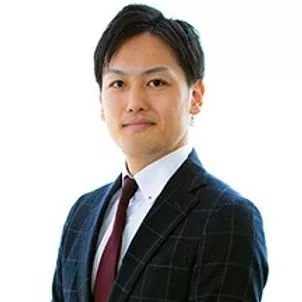 ITOH, Tomohisa
​Board
BPCC Committee Chair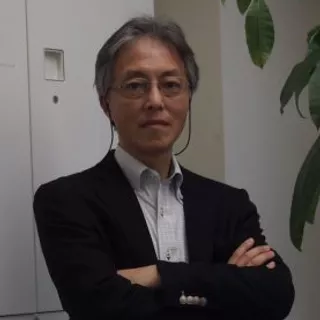 ARAI, Hitoshi
​Board
M33 Committe Chair

SASA, Yuriko
​Auditor
in preparation